A Pathway to Experiencing Truth Peace and Freedom

Peace Presence Power

Book by Helen Alcock

Type: Book $19.95

CHANGE IS POSSIBLE FOR ANYONE! The information in this book has become like pure gold for people seeking real peace, clarity and release from fears, confusion, trauma and stress either in the present or in unresolved memories. It is practical and relates to real life issues with true stories that inspire and encourage. When people have experienced Peace and the Presence within, it's like a 'makeover' from the inside out as the stress in their faces dissolves and is replaced with utter peace. They are left feeling physically lighter and free and related body pain dissolves. Then their lives begin to line up with the truth and peace experienced within. It has been life-changing for many people. This book shares the keys and principles that have made this possible for thousands. They are the ingredients that create a life of order, peace and authentic relationships that have been learned over many years. The chapters are meant to be read slowly as and when they relate to a situation in your life, so the information can be applied and the results experienced. The extensive experience and knowledge Helen has gained over 28 years comes from assisting people to experience Peace in the present and in painful memories, creating and presenting seminars, and from attending courses related to life, relationships and healing of memories, as well as her own personal, powerful life-altering experiences. Helen needed a book like this 30 years ago to use as a guide to journey back onto the path of life. Her heartfelt desire now is to share what she and other people have experienced, learned and witnessed so people from any background can experience the Power within that will lead to Peace and Presence.

Purchase for Kindle Add to cart
Who are We ?
We are a team whose lives have profoundly changed as a result of the work from Agape Encounter over the past 20 years.
As a result of this, we are committed and thrilled to offer life changing opportunities to others.
Read More
Our Activities
We present Life Changing Seminars, Empowering Courses, and Inner Freedom Ministry Sessions once a month in Richmond, Victoria.
Upon arrival, you will be welcomed into a safe and engaging environment, where all are welcome.
The seminar and courses incorporate beautiful live music, meditations and teachings where you can learn key tools to move beyond what may be holding you back in life.
Inspiring Feedback
These powerful testimonies have been written by people attending our workshops, group encountering days and personal appointments.
Many have experienced transformation and freedom.
'At the conclusion of the day I felt positive, empowered and received a new skill set. During the meditation I was made aware of how to centre myself, focus and gain clarity. As a whole, the experience improved my ability to calm my chaos and to focus'
'Change your Focus, Change your Life' February 2020
'When I arrived I felt pain in my body. As the day progressed the pain left me. I feel very good and free. It was an excellent day'
'Removing blockages in life' September 2017
'I felt expectant when I arrived. I was fulfilled and by the end of the day I felt peaceful . I felt very inspired by Linda's talk and Andrew's insight'
'Discover your free true self' August 2017
Take a sneak peak at a previous seminar
Store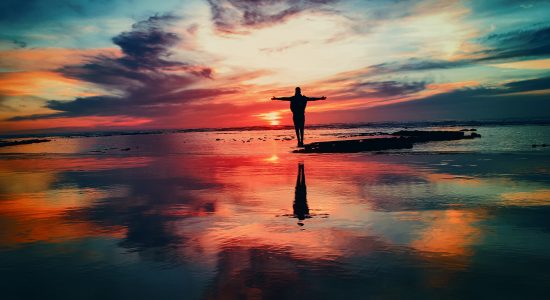 Freedom & Empowerment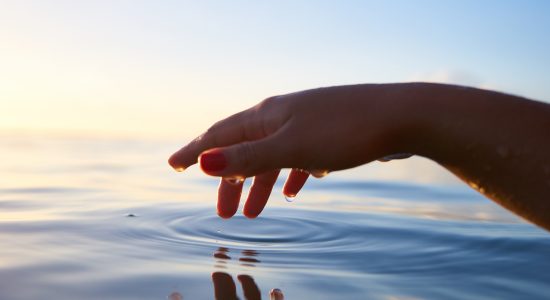 Healing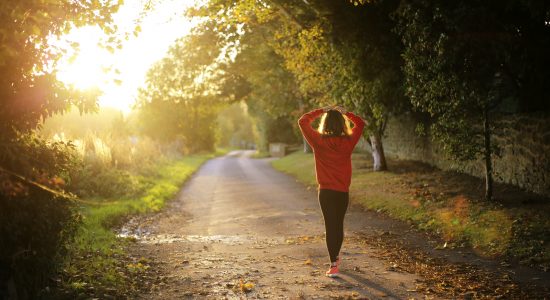 Practical Guidelines and Exercises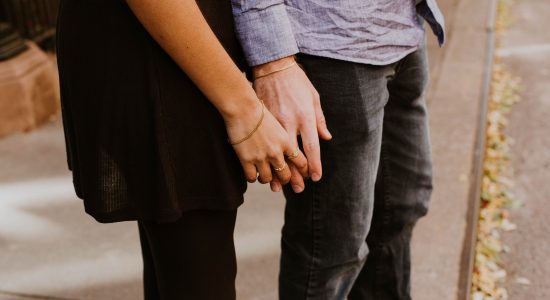 Relationships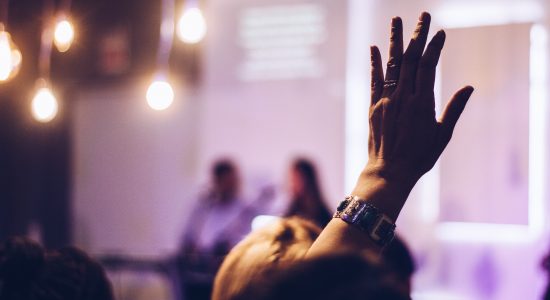 Teaching
Subscribe
By subscribing, you will receive free insights and blog posts related to everyday life, plus calendar reminders for upcoming seminars & courses.
Alternatively, You can partner with the team and continue to change lives by becoming a member.
Members will receive free access to online courses.